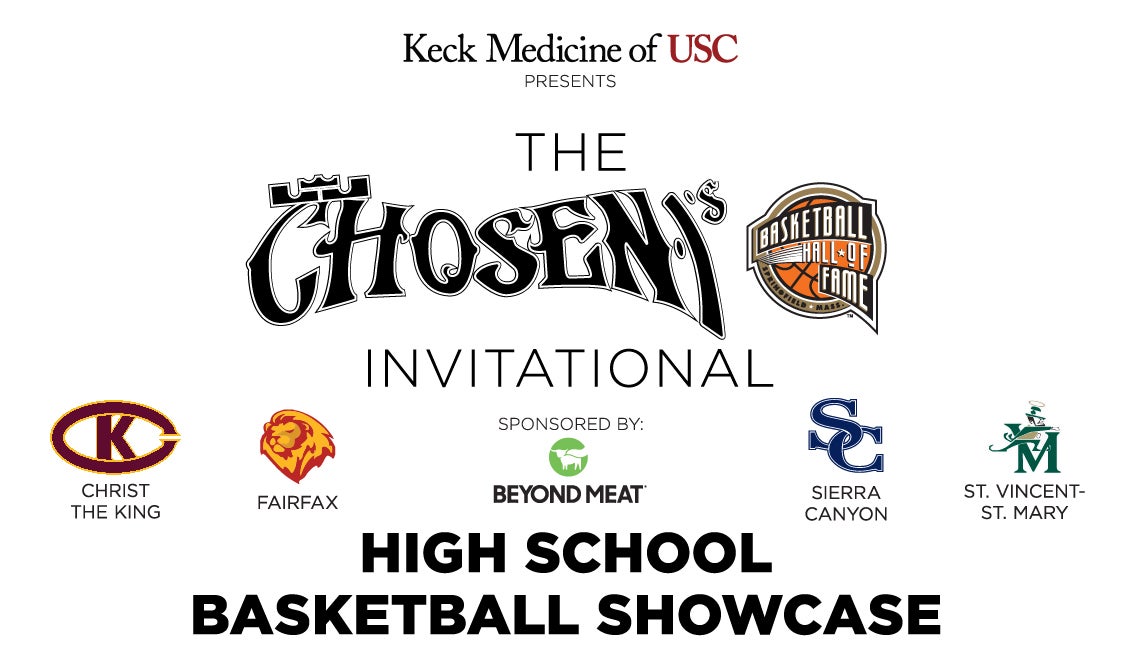 The Chosen - 1's Invitational
High School Basketball Showcase
December
4
, 2021
The Chosen - 1's Invitational
High School Basketball Showcase
Back to Events
The Chosen-1's Invitational Showcase Schedule
2:00PM - Fairfax vs. St. Vincent-St. Mary (GIRLS)
3:30PM - Sierra Canyon vs. Christ the King (GIRLS)
5:00PM - Christ the King vs. Fairfax (BOYS)
7:00PM - Sierra Canyon vs. St. Vincent-St. Mary (BOYS)
The Naismith Memorial Basketball Hall of Fame has announced a newly developed high school event in partnership with Nike and NBA superstar and 4-time Finals Champion LeBron James. The Chosen-1's Invitational will take place December 4th at Staples Center with four Nike Elite high schools participating. The four-game showcase will feature both boys and girls programs from Christ the King High School (Queens, NY), Fairfax High School (Los Angeles, CA), Sierra Canyon School (Chatsworth, CA), and St. Vincent-St. Mary High School (Akron, OH).
More Information
Box Office

Tickets for Crypto.com Arena sports and entertainment events are available at the Crypto.com Arena Box Office located at 1111 S. Figueroa Street every Tuesday from 12pm-4pm for walk up sales. All tickets purchased at the box office will be delivered via mobile delivery, no printed paper tickets will be distributed at the windows.
Upcoming Events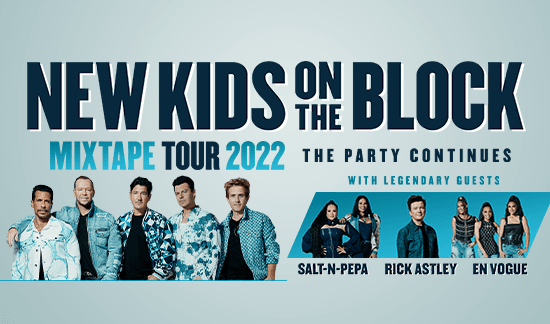 May
27
, 2022
/ 8:00PM
MixTape Tour 2022. The Party Continues with Legendary Guests Salt-N-Pepa, Rick Astley and En Vogue.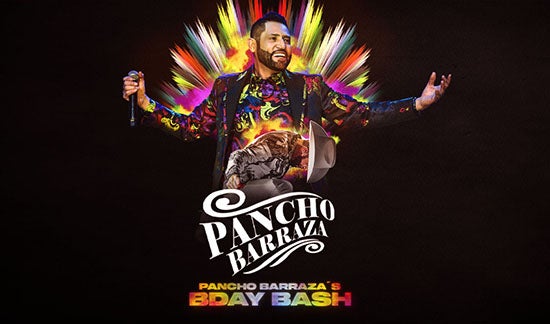 June
18
, 2022
/ 8:00PM
Pancho Barraza's Bday Bash!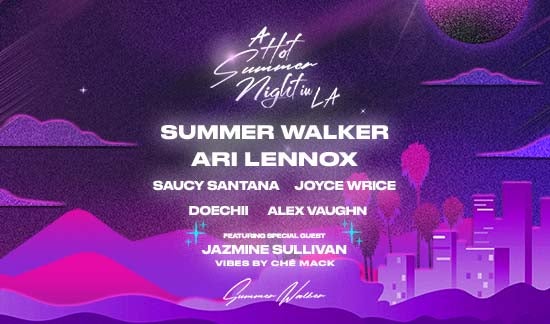 June
24
, 2022
/ 7:30PM
Featuring Summer Walker, Ari Lennox, Saucy Santana, Joyce Wrice, Doechi, Alex Vaughn and Special Guest Jazmine Sullivan. Vibes by Che Mack