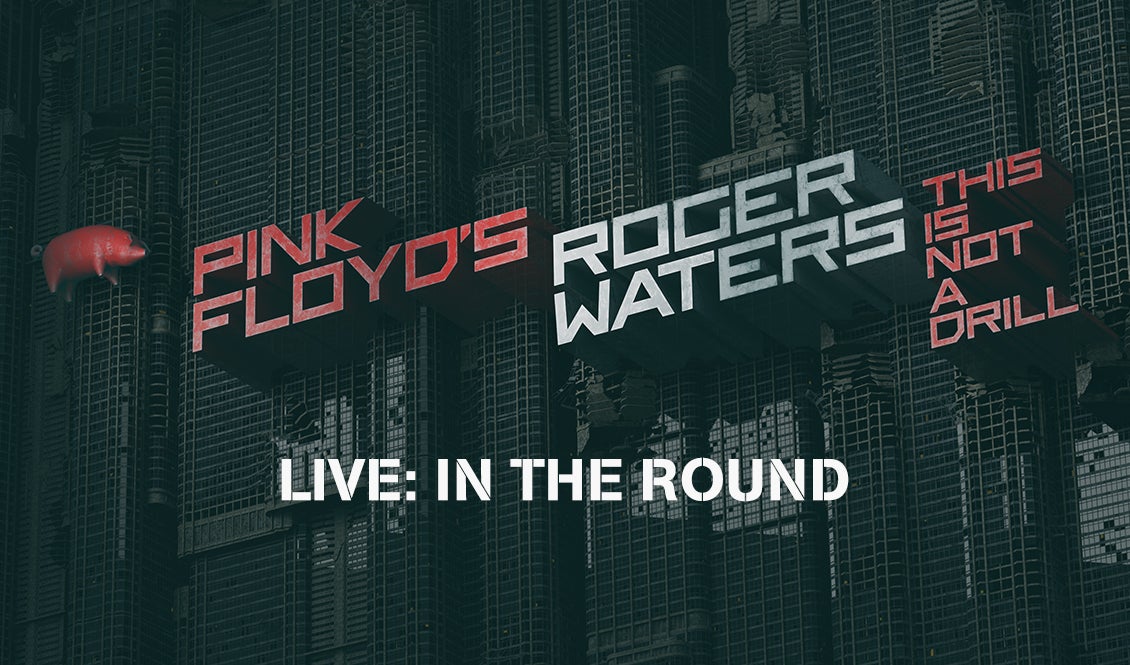 Roger Waters
This Is Not A Drill – Live In The Round
September
27
-
28
, 2022
Roger Waters
This Is Not A Drill – Live In The Round
Back to Events
The Roger Waters shows at Crypto.com Arena on Thursday September 10, 2020 and Friday September 11, 2020 have been rescheduled until September 27, 2022 and September 28, 2022.
September 10, 2020 will be rescheduled to September 27, 2022
September 11, 2020 will be rescheduled to September 28, 2022
There is nothing you need to do as your tickets will be valid on the new date.
Ticket purchasers have until May 8, 2021 to request a refund from your point of purchase.
AXS.com/AXS Call Center
Log into your AXS account to see the available options offered.
Crypto.com Arena Box Office:
Cash Refunds – The 30-day refund window will begin once the Box Office officially re-opens.

Credit Card Refunds – To initiate a refund, please contact: SCBoxOffice@staplescenter.com
*No refunds will be available for resale tickets, but you can always sell your tickets to another fan.
More Information
Box Office

Tickets for Crypto.com Arena sports and entertainment events are available at the Crypto.com Arena Box Office located at 1111 S. Figueroa Street every Tuesday from 12pm-4pm for walk up sales. All tickets purchased at the box office will be delivered via mobile delivery, no printed paper tickets will be distributed at the windows.
Upcoming Events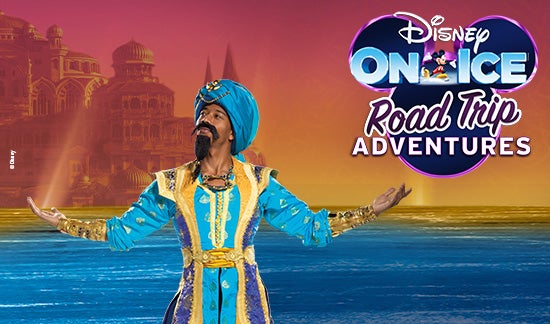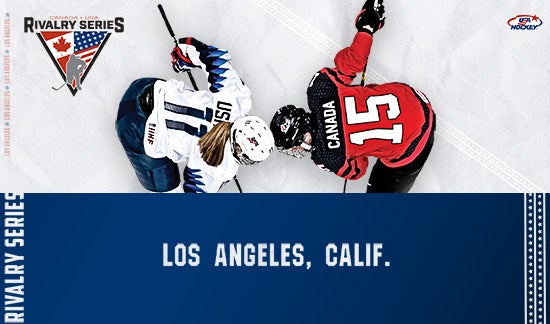 December
19
, 2022
/ 7:00PM
2022-23 Rivalry Series